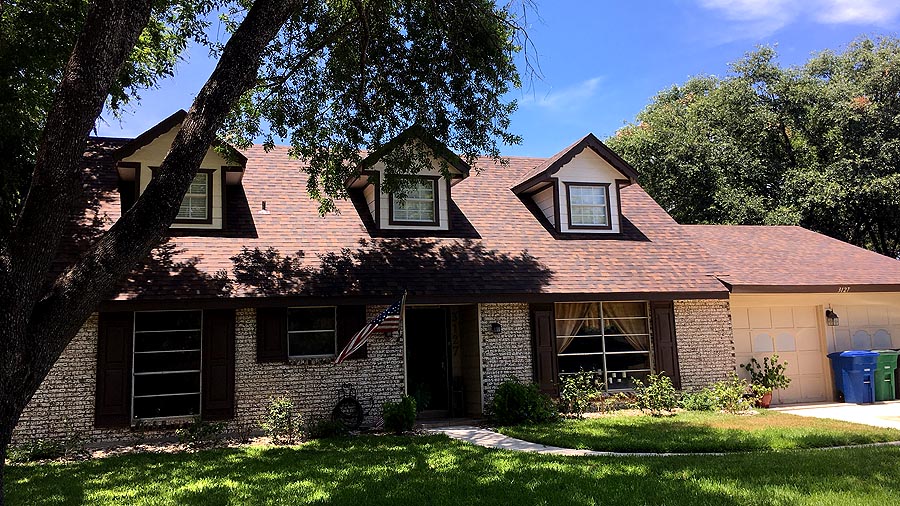 We are still receiving a great number of new requests for roof replacement in the greater San Antonio area.
Eastwood is licensed and insured and we take great care in providing a full service solution for your storm restoration needs.
We do more than just show up with the materials and labor. We work with you the customer to help navigate your entire hail insurance claim. Our goal is to provide you with the best possible roofing solution, and protect your number one asset, your home!
Call us at (210) 419-5070 to learn more.